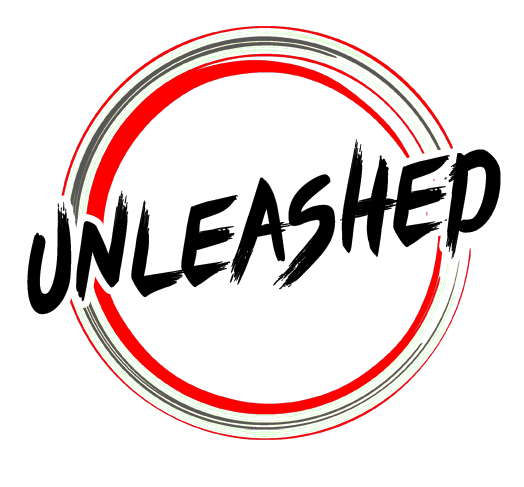 a 40-day prayer campaign
to catalyze transformation
Receive by e-mail, 40 daily prayer empowerments
written to unite you (and others)
with God's purpose to see His Kingdom UNLEASHED
through your relationships.

BEGINNING OCTOBER 14, 2018
If you could change one thing that would make life better
for you and those around you, what would it be?
Countless people worldwide are asking the provoking question,
"What will it take to see change?"
Not wanting to settle for mediocre and looking for more than a cookie-cutter approach, UNLEASHED was created for those desiring to see God do the impossible.
This 40-day campaign is about you praying with others to stir passion around themes relevant to seeing more and more people move beyond their fears to become agents of transformation.
Sign Up
To receive the daily prayer empowerments